Embrace the Word ~ November 2023: Cultivating Thankfulness to God
I am so excited about this month's Embrace the Word. As you know, we set aside time each November to cultivate thankfulness in our hearts and minds. It's not just a holiday thing, but a time to intentionally be grateful to a Wonderful Father who has so richly given us His abundance.
The Word of God admonishes us to be thankful. There are many passages about thankfulness in scripture. The passage "O give thanks unto the Lord for He is good. And His mercy endureth forever" appears six different times (1 Chronicles 16:34 and in Psalms 106:1; 107:1; 118:1, 118: 29; and 136:1). The Bible even tells us that Jesus gave thanks seven different times in scripture. We thank the Lord for many reasons: He is kind, He is Holy, He is a Good Father, He is faithful. We can say all these things and would not even begin to describe His greatness. So we simply say, "He is good!" And because He is so good to us, we respond with thanksgiving and praise.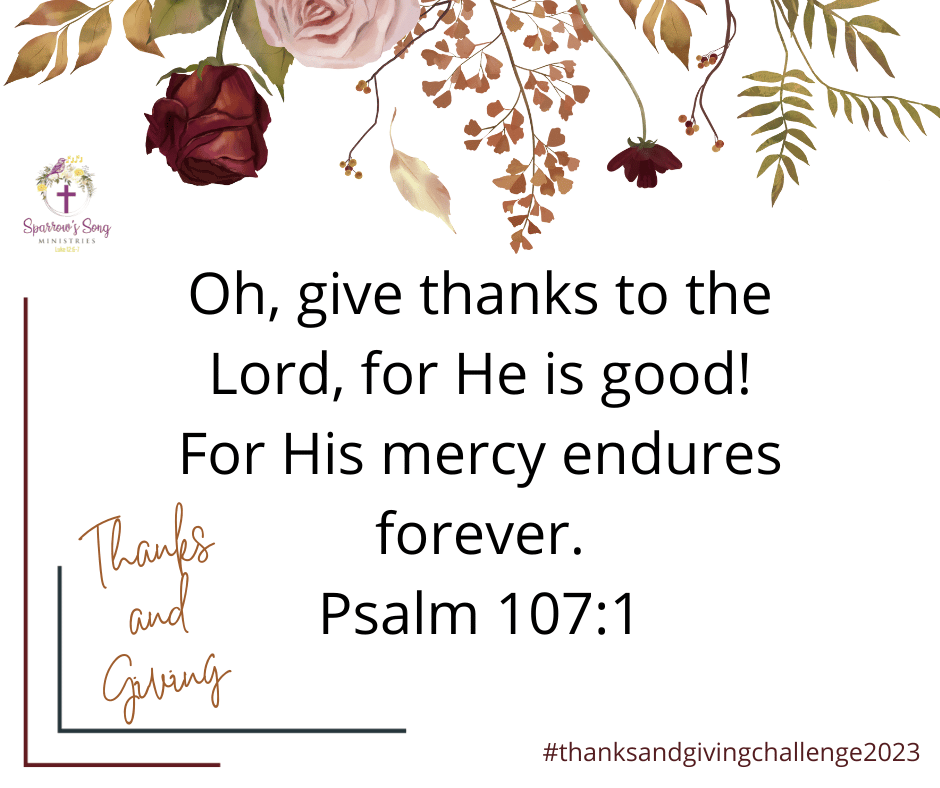 Our Embrace the Word theme this month is "Give Thanks to the Lord, For He is Good." Let's dive in and explore scriptural admonishments to be thankful. Let's not just read, write, or study these passages this month, but let's really take them in so that we begin to make gratitude our daily practice instead of a seasonal occurrence.
We thank God because He is good, but there are so many benefits to cultivating a lifestyle of gratitude and thankfulness. So this month, we are including a 30-day Thanks and Giving Challenge. This is different from other challenges because we will use the Word of God as a guide.
​Thanks and Giving Devotional Challenge Week One​
For the next 30 days, we will alternate; the first day will be THANKS, where we will reflect on God's Word, His goodness, and His blessing in our lives. Then the next day will be GIVING, where we will demonstrate our gratitude in small ways, from posting or sharing in some way to more tangible expressions of gratitude.
I would love for you to join us as we Embrace the Word AND for our Thanks and Giving Challenge. There is strength in community and accountability, so grab a friend or maybe your small group. It's also a great way to introduce a new holiday tradition to your family. And if it's just you and the Lord, that's more than enough!
Remember, friends, I am here for you, too. I pray for you, and I thank God for you. Let me know how I can better support you in your journey! You can join us on the Sparrow's Song Facebook page ​here​ by liking our page or following us on​Instagram. ​
May the God of hope fill you with all joy and peace in believing so that by the power of the Holy Spirit, you may abound in hope. Romans 15:13
Your friend in the journey,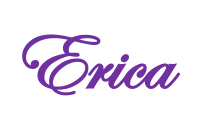 Remember: The Word W.O.R.K.S. We are walking in Wholeness, Obedience, Righteousness, and Kingdom Success through the Word of God.