Sparrow's Song Ministries welcomes…San Hall – October 2023 guest writer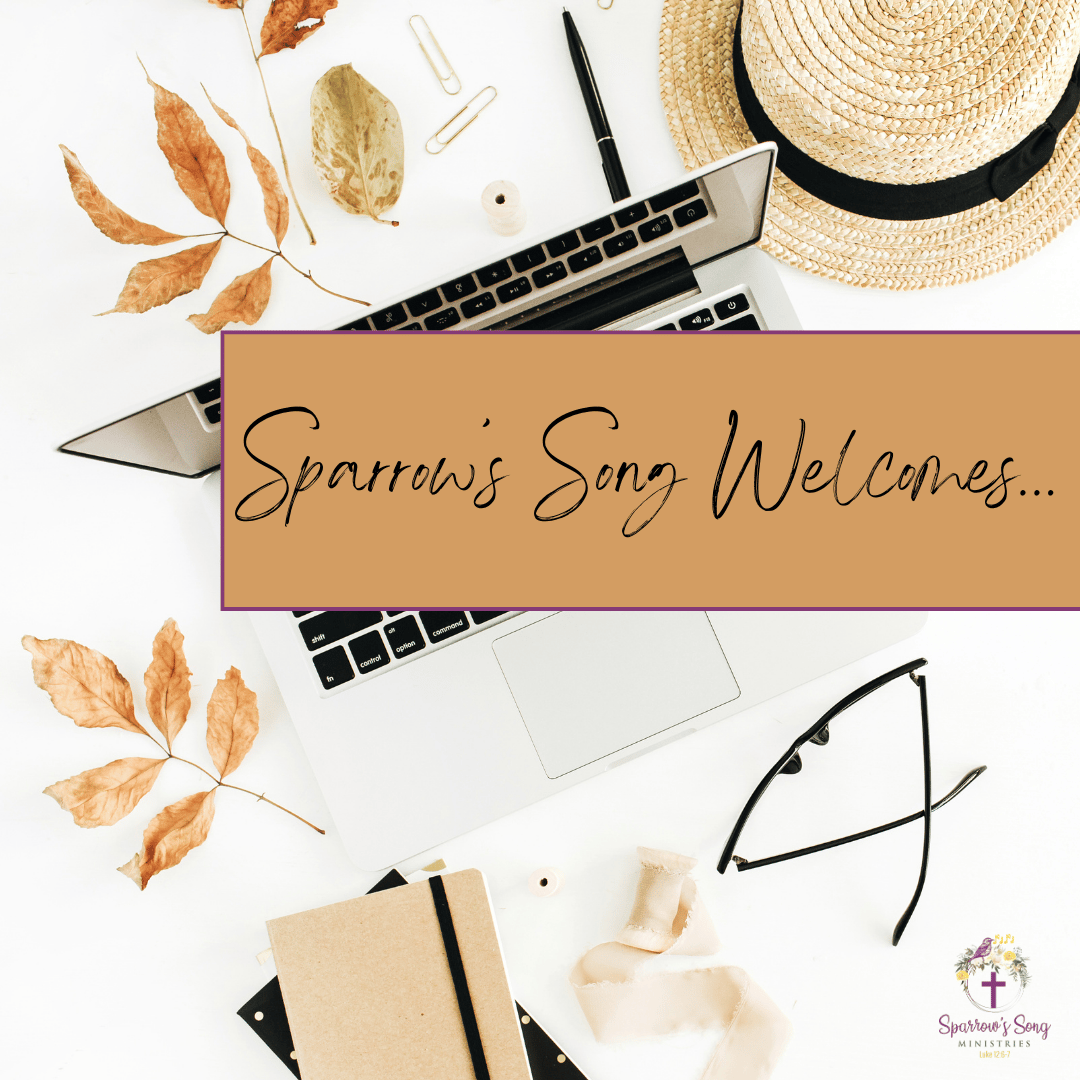 Hello Family!
As we close out the month of October, where we focused on Presenting Our Bodies As a Living Sacrifice, please welcome my good friend and sister in Christ, San Hall.
She enjoys being a mom, writing, and building the kingdom. San is a mother, a believer and is unashamed of the gospel.
​
We welcome her this month as our guest writer to close out this wonderful month of Embracing the Word!
"Oh oh, oh oh oh oh , You Can Have My Heart, You Can Have My Heart"
— Have My Heart, Maverick City Music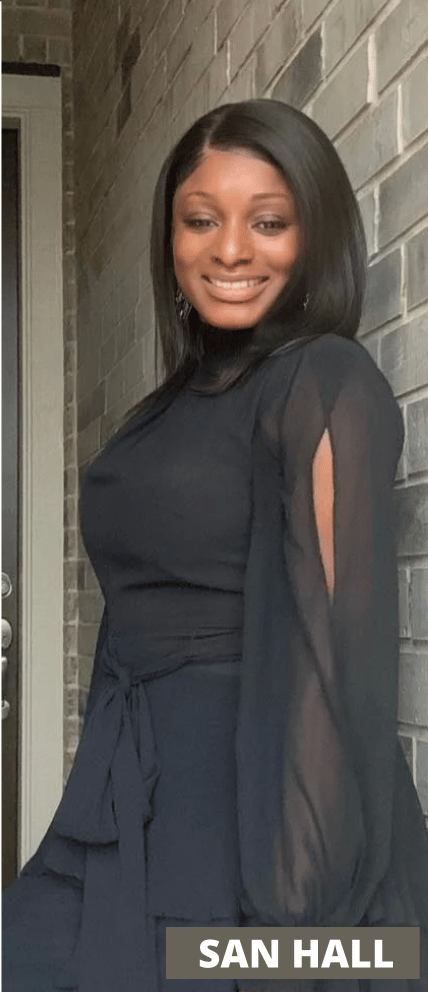 This song rings out of a full heart and with such conviction. There was a season when this was not the case that comes to mind.
In 2006, a war raged inside of me. In response to heartbreak, sorrow, and turmoil, I closed my heart to everything and everyone around me. It drove me to isolation.
Nevertheless, every day at noon, the designated period for prayer, I made my confession of unwavering faith and diligently offered up the fruit of my lips with a song, and a callous heart.
God woke me up from my stoic apathy one day during a nap. In my sleep, I had a clear vision of being on a surgical table. My chest was sliced open, and a heart of average size was taken out. All I could see were the surgeon's hands. My chest was opened and a life-sized human heart, held in the hands, was implanted, and sewed shut. In my first conscious moments, the words "Wow God" escaped my lips. That's when I realized God had always intended to give me a brand-new heart. However, I had to give up the old one. It was essential that my devotion be genuine and without guile. It wasn't a song He needed to hear… my entire being was the sacrifice He sought.
And so, dear brothers and sisters, I plead with you to give your bodies to God because of all he has done for you. Let them be a living and holy sacrifice—the kind he will find acceptable. This is truly the way to worship him. Don't copy the behavior and customs of this world, but let God transform you into a new person by changing the way you think. Then you will learn to know God's will for you, which is good and pleasing and perfect. (Romans 12:1-2)
~San Hall
​
You can find San's post on our website and in our NEW monthly newsletter. Subscribe to our email list so you don't miss out!
If you are interested in Guest Blogging for Sparrow's Song Ministries, just click on the "I Would Like To Share!" link below and contact me. I would love to hear what God is doing in your life and help you share it with our community!
Your friend in the journey,
​Remember: The Word W.O.R.K.S. We are walking in Wholeness, Obedience, Righteousness, and Kingdom Success through the Word of God.
Visit Sparrow's Song Facebook Page
Visit Sparrowssongministries.com