Cultivating thankfulness to God: Week 2 ~ Thanks and Giving
How's it going?
When you focus your mind on Jesus, you can more easily recognize the abundance of blessings in your life. By aligning your heart with His goodness, you become aware of His presence and provision, experiencing His grace and love. It is in this state of gratitude that we give thanks to God because He is good!
However, there are times when it requires faith to be thankful. When anxiety looms and darkness surrounds us, or when our circumstances seem far from what God has promised, we must remember His faithfulness and anticipate His goodness. In Psalm 27, David expresses his confidence in seeing the goodness of the Lord, even amidst his own struggles and challenges.
"I would have lost heart, unless I had believed That I would see the goodness of the Lord In the land of the living." – Psalm 27:13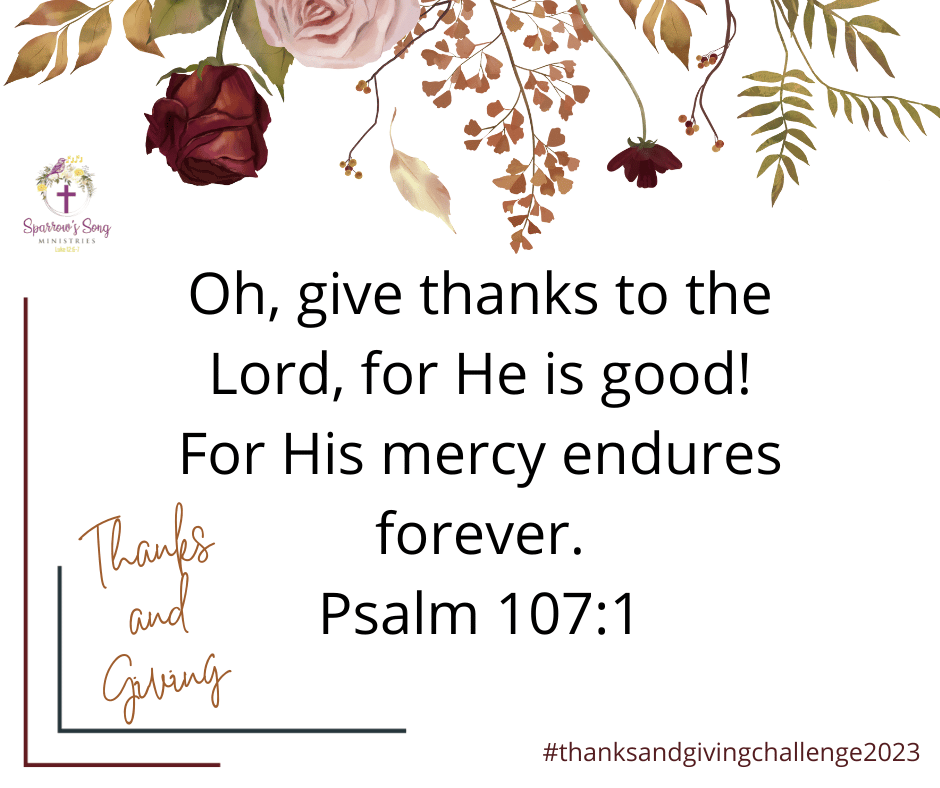 Just like David, we can hold on to faith during dark times. Paul encourages the believers in Philippi to not be anxious but to pray about everything, expressing their needs to God with thanksgiving. This act of thanksgiving is an expression of faith, acknowledging what God has done and trusting in what He will do.
"Be anxious for nothing, but in everything by prayer and supplication, with thanksgiving, let your requests be made known to God." – Philippians 4:6
Giving thanks can be an act of faith. We express gratitude not only for what the Lord has already done but also for what He will do in the future. So, let us give thanks and praise God in advance for every blessing and answered prayer that is on its way!
Take some time this week to thank God for His goodness that is yet to be seen. Give thanks, by faith, for every promise, prayer, and hope that you have placed in Jesus. Rejoice in thanksgiving because it will surely come to pass!
Have you joined the THANKS and GIVING challenge for the month of November? It's never too late to join and begin cultivating a life of thanksgiving! Download the Free Week 2 THANKS and GIVING Devotional Guide here!
​Thanks and Giving Devotional Challenge Week Two​
It includes the challenges for the week as well as a scriptural devotional entry for each day.
Did you miss week one? It's not too late to get started! Get Week one's Devotional Guide here!
​Thanks and Giving Devotional Challenge Week One​
May the God of hope fill you with all joy and peace in believing so that by the power of the Holy Spirit, you may abound in hope. Romans 15:13
Your friend in the journey,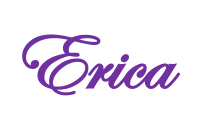 Remember: The Word W.O.R.K.S. We are walking in Wholeness, Obedience, Righteousness, and Kingdom Success through the Word of God.