Embrace the Word ~ September 2023: Colossians – Week 4 (Free Devotional Guide)
Fall starts on Saturday! I couldn't be happier to behold all God's handiwork! The changing leaves are a visual feast and the most beautiful display of God's glory.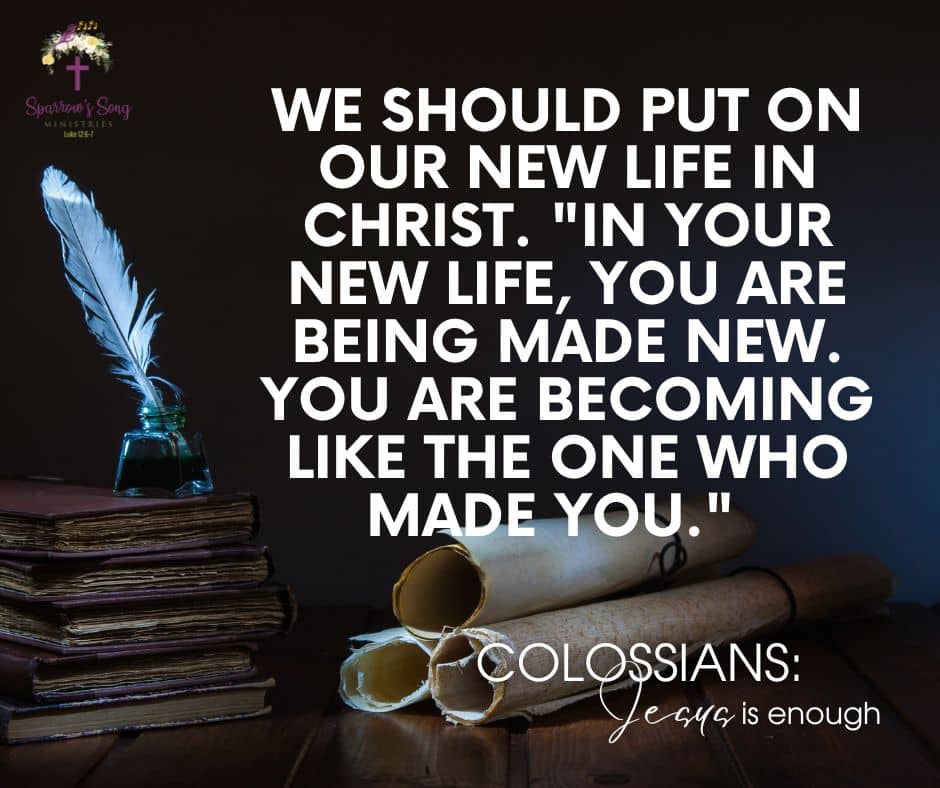 Welcome to week four of our Embrace the Word study, Colossians: Jesus is enough. This is the final week. We will complete chapter four and study some other scriptures that tell us that Jesus is enough! This last week will include nine days to finish out the month of September.
In week three, we studied Paul's instruction to the new believers in Colossae. God, through Paul, tells us to rid our lives of things that dishonor Him and cause disunity in the church. Colossians 3 includes instructions that will enhance our relationships, too. We are admonished to "put on" love above all things because love is what holds us all together.
Chapter four is our focus this week. Paul finished his instruction to the church and closed the letter with final salutations. I used to rush past the final verses in the epistles because they seemed to just be closing remarks filled with a bunch of names I could not pronounce and people who are only mentioned once who seemingly have made little impact.
I had to be reminded that ALL scripture is God-breathed, from the greetings at the beginning of an epistle to the closing salutations. Even those long lists of genealogy are Holy Spirit-inspired writings,. Wwe should not ignore any of it!
Tucked in these final verses are some reminders to us about our roles in service to the church and to one another. Let's incline our ears and hearts toward the mouth of God as He speaks through His Word.
Here is your Free Week Four Devotional Guide.
Did you miss week one, two, or three's Devotional Guide? It's not too late; get them here.
Week One Devotional Guide. ​Devotional Guide​
Week Two Devotional Guide. ​Week Two Devotional Guide​​
Week Three Devotional Guide. ​Week Three Devotional Guide​​
I'd love to hear from you! Share your insights, encouragement, ideas, or anything else you'd like to share. We are a community, and we need you! I am so glad you are on this journey with me.
Remember to join us in the Sparrow's Song Facebook Group ​here​, or follow us on​ Instagram​ for more content.
Your friend in the journey,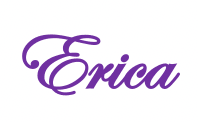 Remember: The Word W.O.R.K.S. We are walking in Wholeness, Obedience, Righteousness, and Kingdom Success through the Word of God.